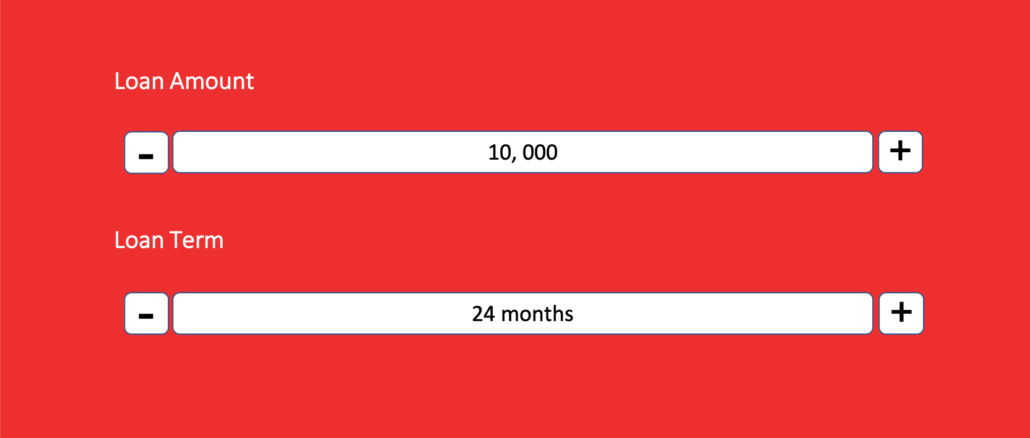 No credit check loan is typically a personal loan whereby a company grants you people even they have a bad credit score. In other words, a company can issue customers a loan grounded on their character or promise to repay it. The thought of getting a loan without credit score is attractive. But, is it all rosy?
What's the case with No Credit Check Loans?
If you have a credit score of 760 and above, you can get a loan with an interest rate of 7% APR. But, if your score is 620, the interest rate can be up to 400% APR. So, there is nothing wrong with no credit check loans because it will sort out your financial problem. But you will pay more interest rate as compared to a person holding a good credit score.
Where Can You Get a No Credit Check Loan ?
Typically, people can improve their credit score before applying for a loan. However, if you don't have time to improve the score, you can find various companies online. Avoid big national and regional banks because they must check your credit score.
The credit score gauges someone's ability to repay a loan. So, if your score is below 620, lenders with either lend you money with a higher interest rate or refuse to. Some of the places you can apply for a loan include
Online loans
Online loans are offered by banks that don't have physical offices. The appealing thing about these lenders is that they work fast, such you can receive money in a few hours or days.
Another option you can consider is a credit union, especially if it's an affiliate of your employer or if it is community-based. The interest rate is low and is constant for everyone, including those with good credit scores.
The other options include friends and family, peer to peer lending, or getting a co-signer.
How to Get a Loan with Bad Credit
First, you need to take care of three primary factors. First, make timely payment for your credit cards. Secondly, reduce credit balance to below 30%. Finally, avoid taking another credit card or several in a short timeframe. These three factors account for 75% of your credit score. However, if you have an emergency, you can try the suggested groups from above.
Take Away
You can get personal loans from various lenders. However, it's advisable to research and pick a lender with the lowest interest rate.